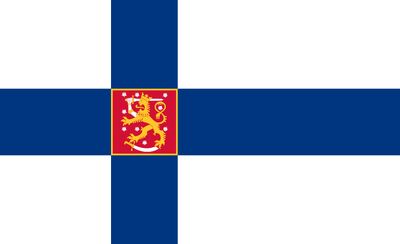 Below will be listed all acts currently in force from parliament. If necessary, there will be a hyperlink to another wikia page explaining the act's effects in depth. The acts pending approval should be addressed in Parliament's next session.
This page and it's upkeep is the responsibility of the Speaker of the Parliament.
Acts In Force
Edit
Joint Forces Base with Sweden (Pending Swedish Approval) (07/08/14)
Inactive Acts
Edit
No acts are inactive currently
Acts Which Have Failed to Pass
Edit
No acts have failed to pass since the creation of this page.
Acts Pending Parliamentary Approval
Edit
Electoral Legislation Change - Proposed by the Pääministeri